I have a diverse background, including 25 years managing and directing Phillips Design Resources, a full service interior architecture and design firm. Utilizing my vast array of experience in the renovation and restoration of properties, I have redirected my talents and enthusiasm to the Real Estate Investing arena, assisting Home Buyers and Sellers in the Asheville area.
My portfolio of commercial and residential investment properties speaks for itself. Having now attained the success with my personal investments in Real Estate, my intentions are to work with local Buyers and Sellers of Real Estate in the Asheville area to develop portfolios of distinguished properties.
I am diligent in my search for the "diamond in the rough", OR the "move in ready" forever home of your dreams, always looking in the best and most desirable neighborhoods of Asheville, and also in the up and coming areas that are seeing tremendous growth and development. I can utilize my talents in the design field to assess a property with a better eye and understanding of the costs necessary to bring a property up to date with current housing trends and desirable features to enhance and ultimately realize appreciation of your largest investment, your Home.
I can help you assess a property from top to bottom, help with potential revenue streams, help you in understanding the potential costs associated with investing in Real Estate, or assist you with looking and purchasing your own personal dream home. Allow me to be a part of that process. My success with working in the Real Estate arena is proven. How can I help you with a more secure future in an up or down economy? I invest in what people need and desire first and foremost: safe, attractive, and well located commercial and residential properties.
Asheville speaks for itself in the desirability arena, we are THE talked about and acclaimed "place to live" in so many featured surveys and articles…read about the growth prospects for this booming mountain town. It is quite impressive!! Get on board!!

Please contact me at 617.426.9910 or by email at bennet@ashevillerealtygroup.com
I look forward to hearing from you.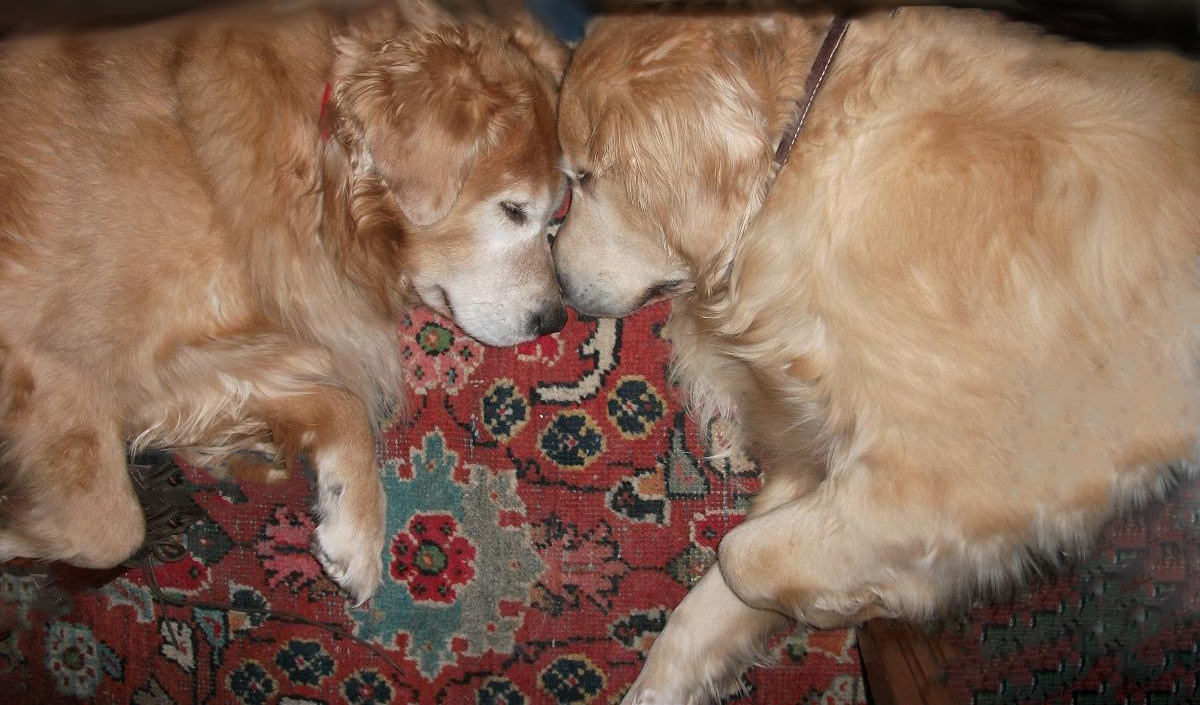 Ruby and Riley my Golden Retrievers